On behalf of the FoRRP directors, thank you for your ongoing involvement in our parks in 2015!
Our 2nd AGM will be held Wednesday January 20, 2016 at 6:30 pm. Everyone is invited to join and further details will be posted here. For those of you who wish to review our bylaws in advance of the meeting, please follow this link FoRRP Bylaws
2016 calendars are still available! A modest contribution of $10 supports FoRRP initiatives about the history of our parks and neighbourhood. You can order by emailing us at friends@roxtonroadparks.com or pick them up in person at Ziggy's on College (just west of Shaw St) or Tampered Press on Dundas (just east of Shaw St).
Here are a few of my favourite moments from the past year.

Tim keeps the pancakes coming at park Breakfast in January.

A clothing swap in Fred Hamilton Park in April

Environment Day in April.
We said goodbye to muddy pathways in our parks in May

Mike, Tamara and Frank at the Block party in August.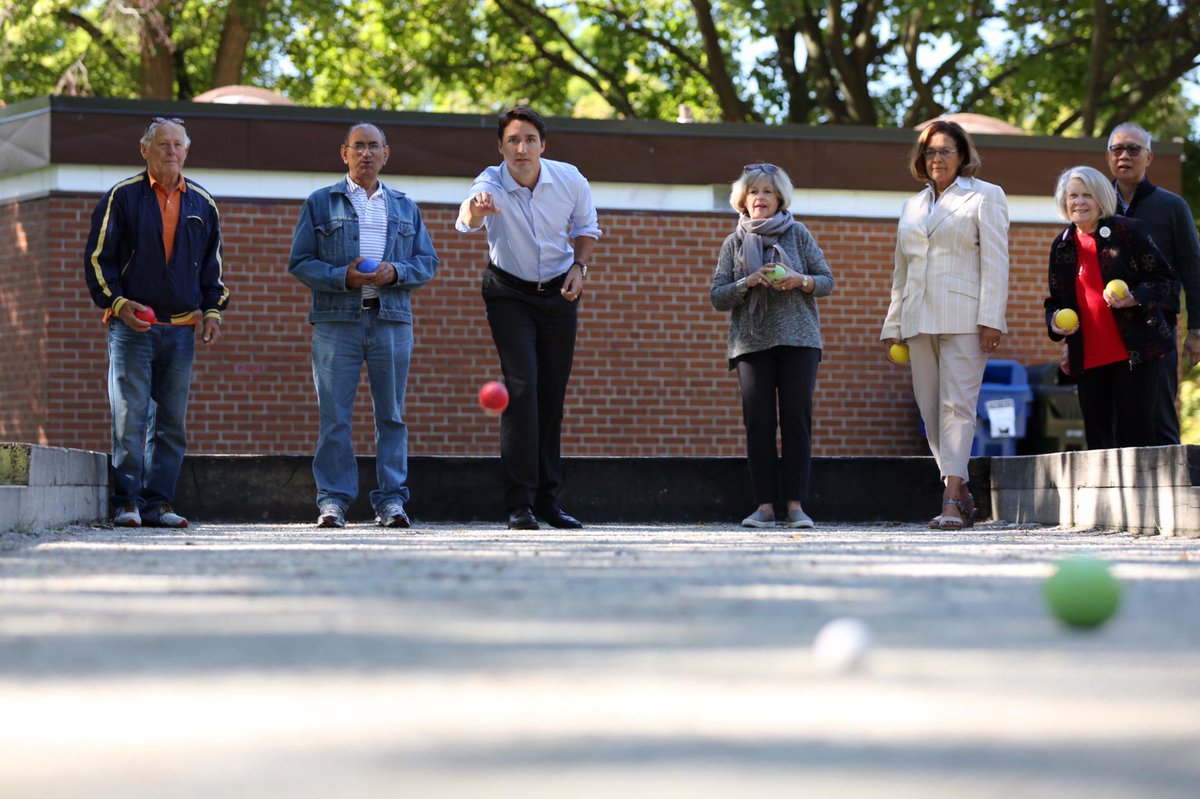 The future Prime Minister during a campaign stop in Fred Hamilton Park, September.

The WaterHarvest project really got rolling in early October.

Night of the Living Fred, on an October afternoon.
Have a safe and happy new year!